Residential, Estate, Agricultural, and Solar Regenerative Landscape Management
After forestland, grasslands are the most prevalent landscape in the mid-Atlantic region. SoilKeepers provides grasslands regenerative landscape management services and products for homes, estates, farms, and solar energy installations.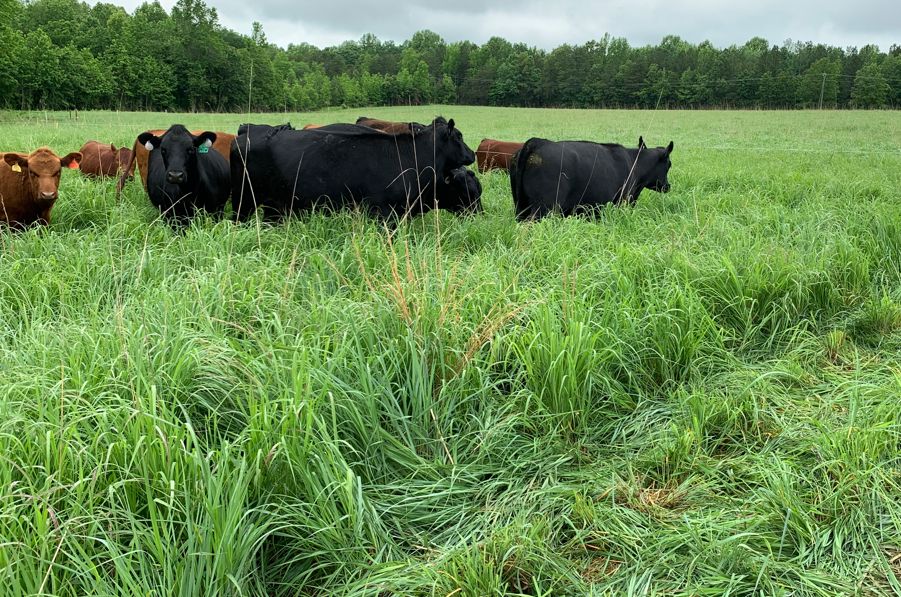 SoilKeepers provides grasslands management through restoration and maintenance of biodiversity and the soil microbes and liquid carbon pathway the plants depend upon. We consider grasslands to include lawns, swards, meadows, pastures and hayfields. We use deep comprehensive soil chemistry, biology, and plant tissue tests synergized with remote sensing when appropriate to provide essential management data. Our work restores health to people, pets, farm animals, wildlife, and river ecosystems. Our senior contracting staff and associates team members have four year and advanced degrees in agriculture, business administration, biology, environmental science, fisheries, and biochemistry. In addition they are certified prescribed burn managers (VDOF), trained in regenerative landscape and Chesapeake Bay conservation management methods, and have completed seminars and our own multi-year projects using beaver habitat management to reduce flood impacts.
Did you know?
100% of the nutrients grasslands need for most soil types, in most geographic regions, in most pH ranges, of the mid-Atlantic region – is in the soil – if it's healthy. Healthy soil in grasslands depends on plant biodiversity. Research shows that a four plant family ecosystem provides nutrients and pathogen resilience needed by most grassland species. Biodiverse grasslands also provide many health benefits. Healthy soil biology through the use of SoilKeepers Biogenicals (sprays and dry amendments) can restore the soil ecosystem, boost your immune system, and help improve your mood.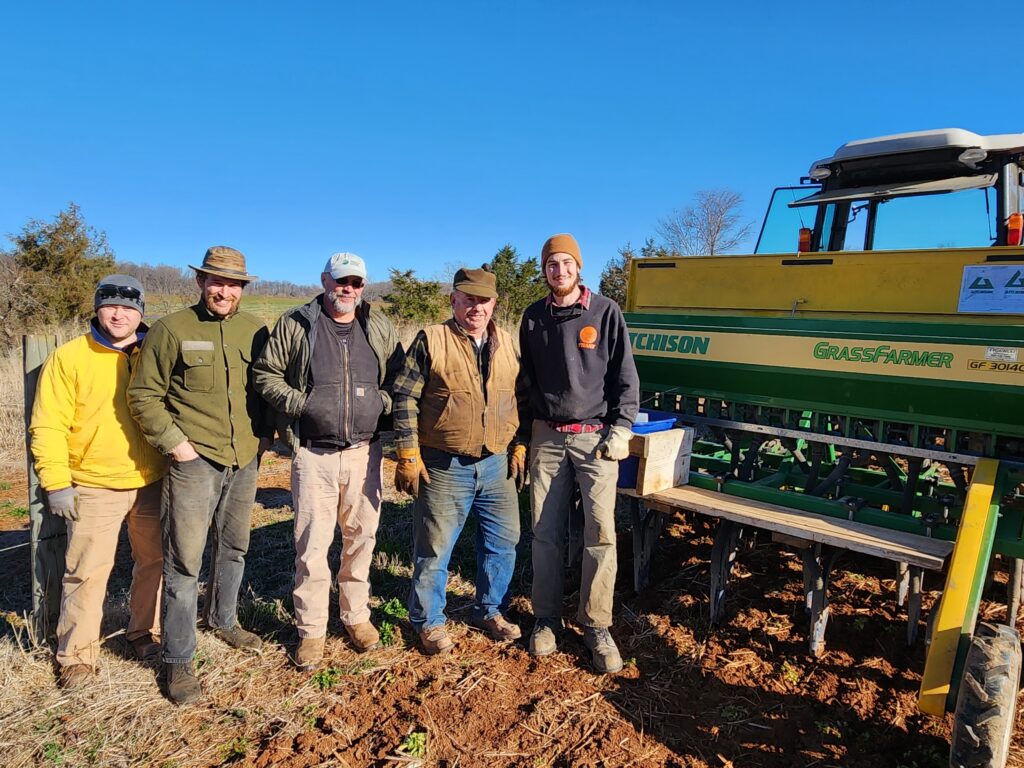 Don't hesitate to contact us to discuss potential projects! soilkeepers@americanclimatepartners.org 540-672-2542‬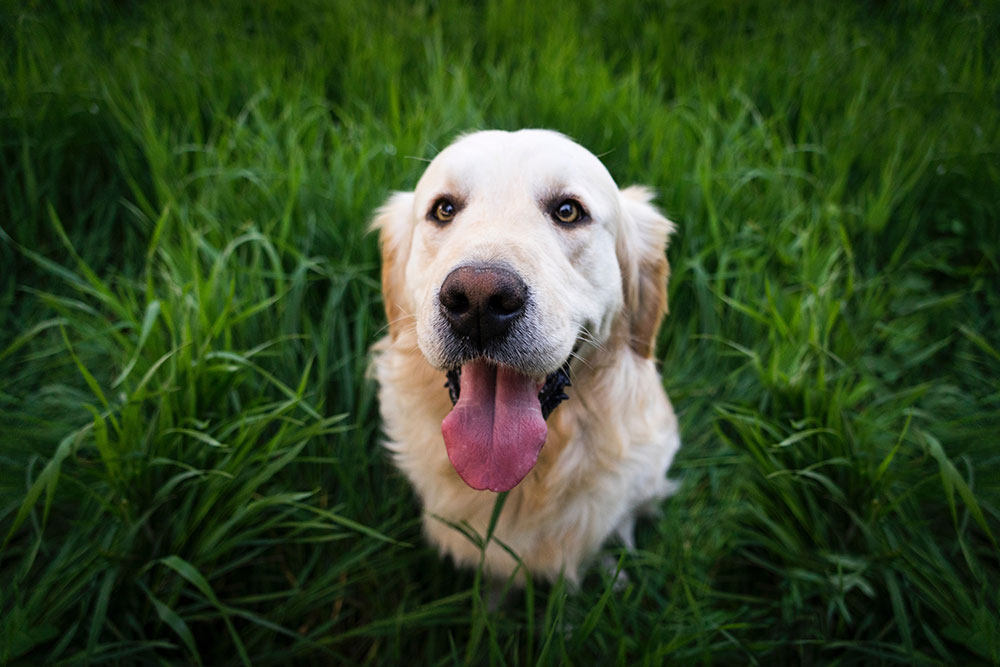 2023 mid-Atlantic grasslands services
Grasslands (lawns, waist high swards, tall meadows, interconnecting paths, pastures, hayfields) planning and design
Eco-lawn, honeybee lawn, sward, and meadow management
Pasture and hayfield management
Residential, agricultural, commercial Biogenicals biostimulants application
Conservation mowing
Rain garden and stormwater facility management
Biodynamic gardening and farming management
Holistic invasive species management
Deep soil and plant tissue chemistry and biology testing incl. BRIX
Wetlands restoration and management including the use of beaver habitat and woody debris systems
Regenerative floodplain restoration (native trees + native grasslands)
Native grasslands hydroseeding
Farm scale water management infiltration services; incl. keyline and coutour plowing
Biodiversity strip agricultural pest management
Grasslands and vineyard compost topdressing
Savanna conservation and privacy strips with native grasses + native trees specializing in tree nut and whip planting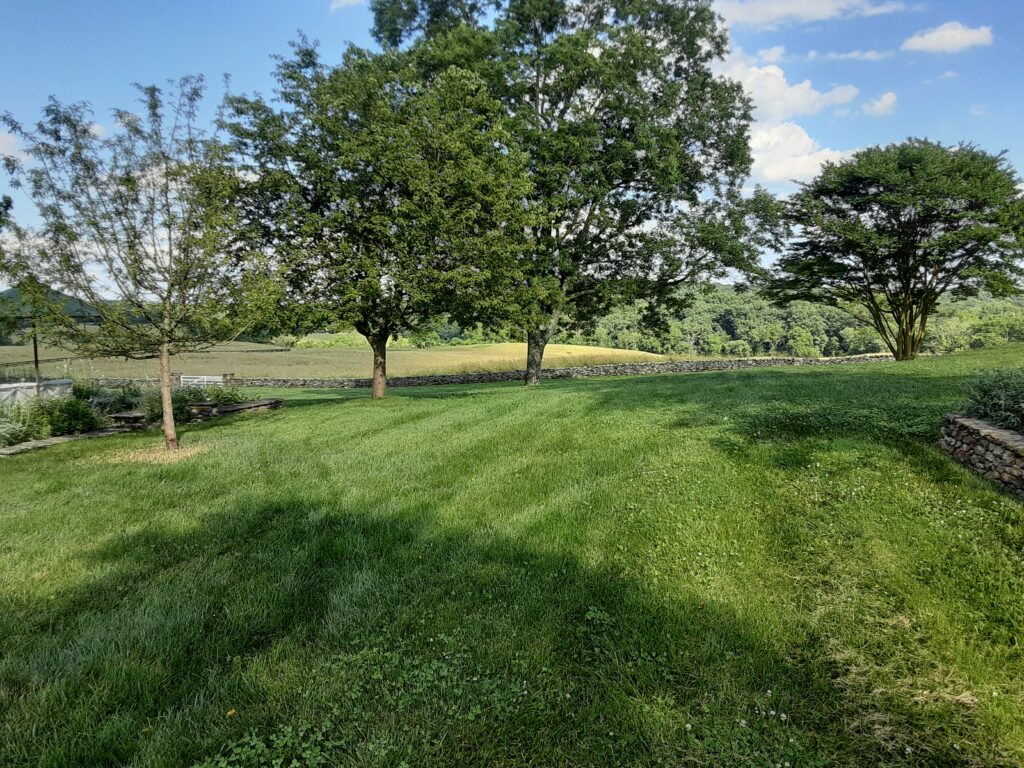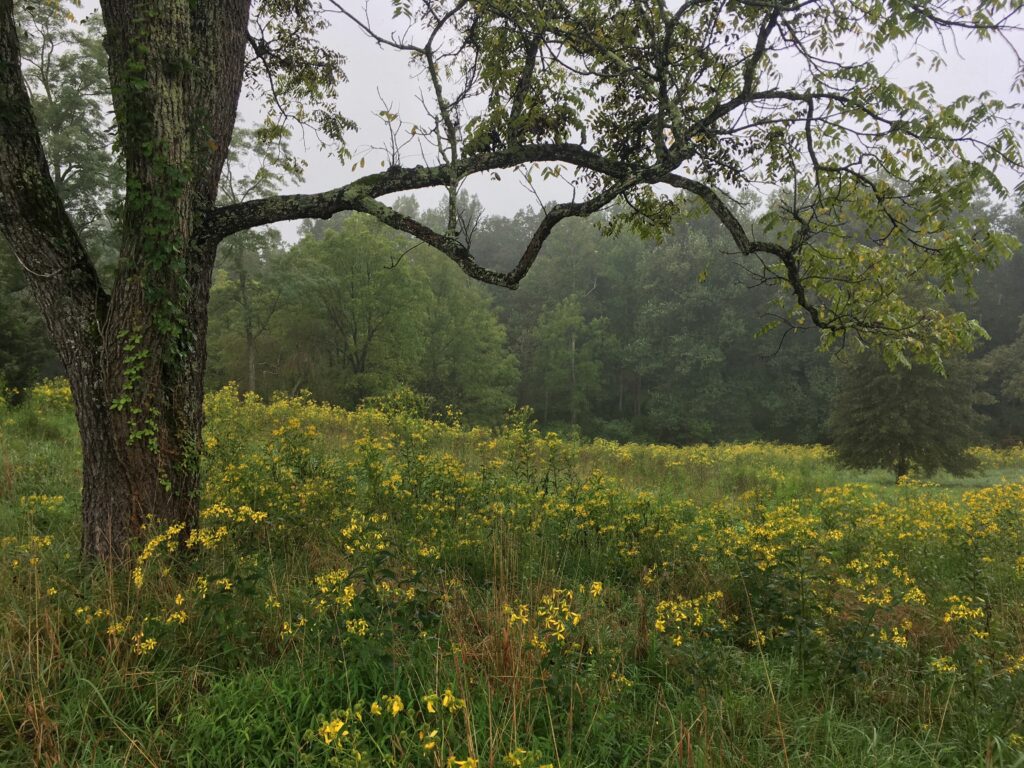 Feedback for Soilkeeper grasslands management services
"Hi, Just wanted to touch base with you about our lovely green lawn…it looks better than it has looked in ages." —P.W. Charlottesville, VA
"The yard has definitely come a long way. We have gotten many compliments from the neighbors on the other side of the asphalt driveway."
"I have no interest in watering the grass in my yard nor spraying with chemicals or pesticides. I do have an interest in healthy turf and the nagging guilt of what must be done to create the perfect lawn. Wow! What SoilKeepers has done to my yard is epic. Treating the soil instead of the grass is the key. As Mike Collins says… it is probiotics for your soil… healthy soil means healthy plants. One big initial treatment and then testing and follow up by SoilKeepers has my turf growing so strong and healthy I am astounded. I can recommend SoilKeepers and their methods of turf care without reservation."
—D.P. Somerset, VA
"Just wanted to tell you how pleased we are with the lawn. It is really looking great – even lush in some spots…Looking forward to continuing to work with you on this project!"
—P.
"He said "your lawn looks like something you would see in Coronado California"
—C.W. Fredericksburg
Eco-lawn, Bee-lawn, sward, and meadow management
Lawns, swards, meadows, and paths
We can have tidy and beautiful grounds – that are safe for our kids, our pets, and farm animals – and provide homes and spaces to roam for other animals. We just need to be a bit more thoughtful in what we plant and how we mow. For a decade SoilKeepers has pioneered regenerative lawn management in the mid-Atlantic region. Through research in our own test plots, we continually refine the most cost-effective methods to manage your grasslands. The key is layers. A short lawn near the house. A waist high sward buffer beyond it with tall meadow in the distance. All areas interconnected with wide safe lawn walking paths. And if you have herbivores, pastures and hayfields with intensive rotational grazing including adequate rest and biodiversity.
An Eco-Lawn is two plant families – fescue and clover mowed at 3-6 inches. A Bee-Lawn is 4 plant families – fescue, perennial ryegrass, clover, and asters mowed at 3-6 inches. A sward is a 4-8 family grassland clipped at 12-36 inches. A meadow is an 8 family+ grassland clipped no more than once per year.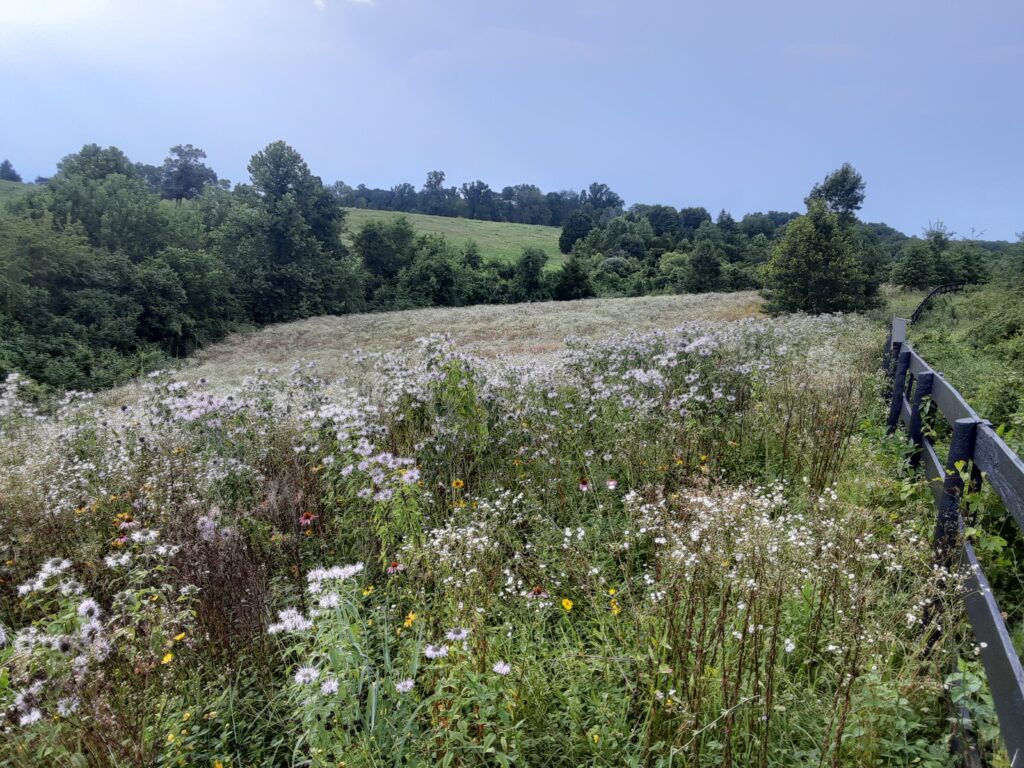 "Thanks for your help. We have a nice crop of grass thanks to your work last year."
—C.M. Charlottesville
"Hi Mike! Is it my imagination or is my grass already looking better?"
—E.B. Fredericksburg
Pasture and hayfield management
Cool and warm season grasses, legumes, and wildflowers
SoilKeepers, restoring pastures and hayfields for farmers, rural, and large lot landowners. Through regenerative management, Virginia pastures and hayfields are self-sustaining and only rarely need fertilizers or lime.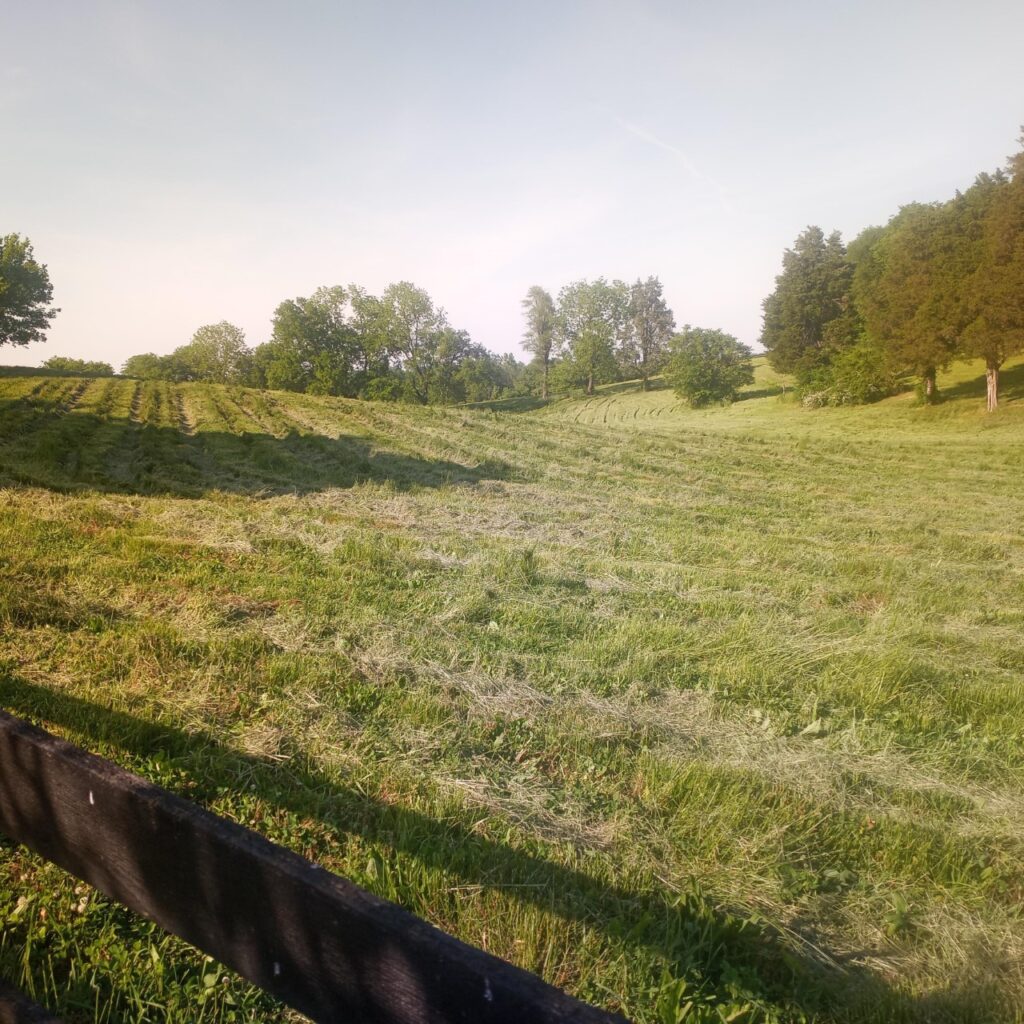 "We were looking for a lawn program that was safe for kids, dogs and the environment, and also wanted a lawn that was thick, healthy and green. We are so pleased that Mike and his crew were able to give us everything we wanted. It took only a very short time to have an amazing lawn. Thank you SoilKeepers!"
—M.S. Charlottesville
Residential, agricultural, commercial Biogenicals biostimulants application
Regenerative fertilizers and herbicides
SoilKeepers, applying specially formulated Biogenical grassland amendments (including when necessary fertilizer) for homes, estates, farms, and businesses. Biogenicals contain blends of compost, compost tea, minerals, organic fertilizer, and biochar. Biogenicals restore the grass ecosystem to be self-sustaining in 2-5 years.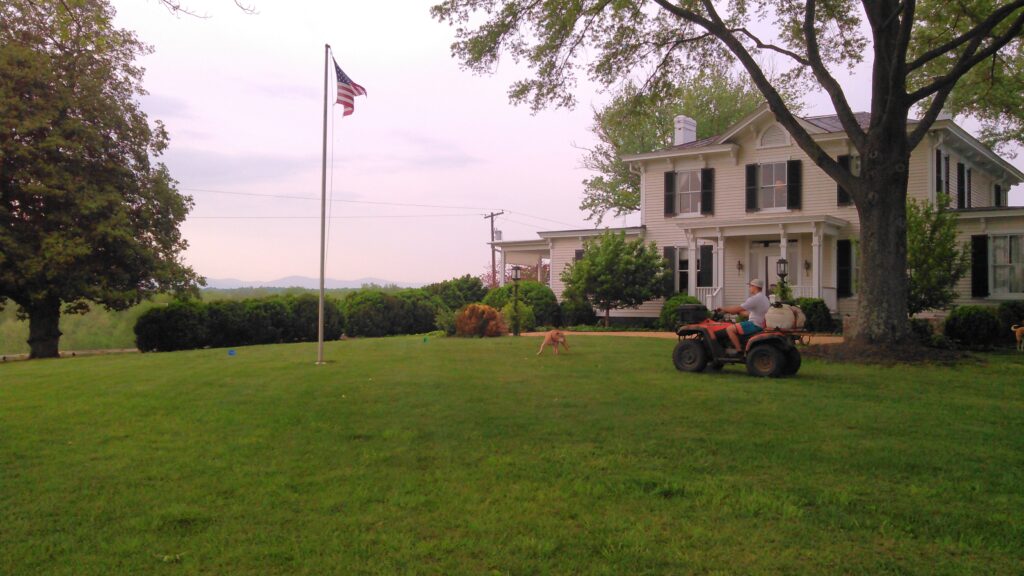 "The lawn has never looked so good in the 21 years we've lived here."
—M.J. Ivy
Mike – the front yard looks terrific.
—V., Albemarle County
Biodynamic Gardening
Regenerative Management Testing and Analyses – Soil chemistry, soil biology, deep soil carbon, and plant tissue
SoilKeepers, providing biodynamic gardening services for homes, estates, and businesses. Our gardeners manage vegetables, flowers, and companion crops and the rock and wood structures they need for nutrient density.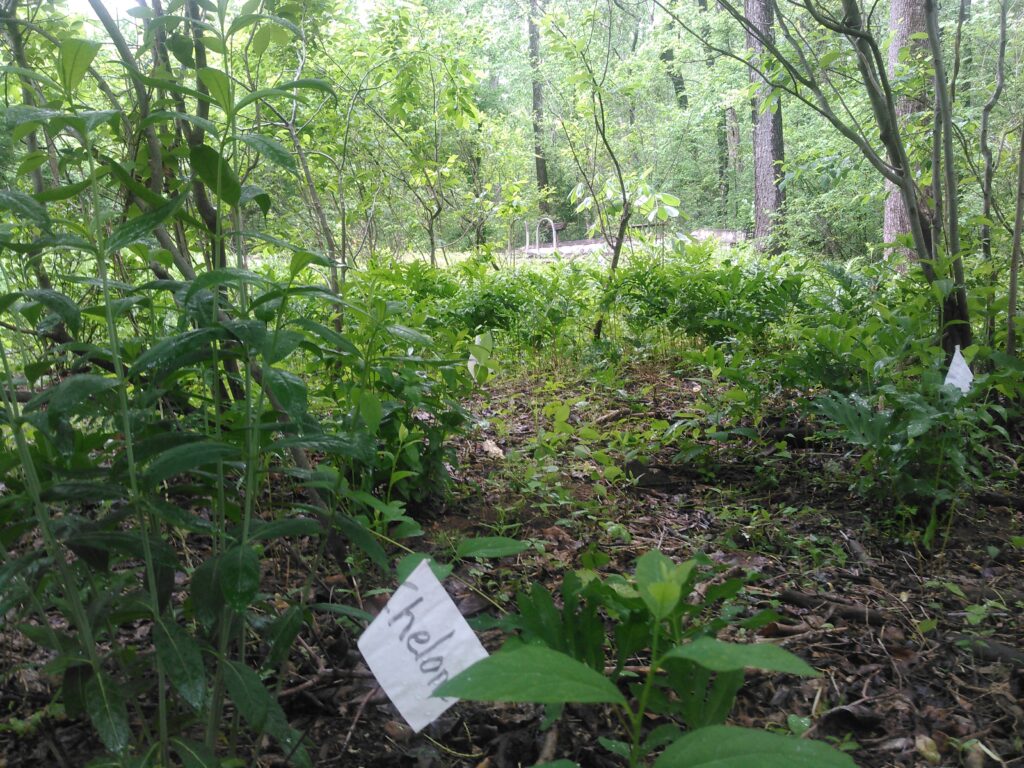 "Mike, I just wanted to let you know that your guys were awesome. I was really hesitant about spending so much money for such a small yard. I am now going to say it was worth it. SoilKeepers is the first to not be in and out within 30 minutes leaving us to wonder what we paid for. They were very conscientious and had attention to details. They also kept us informed as to what they were doing and they left the side walks and patio clean. Thanks." -J and R, Fredericksburg, VA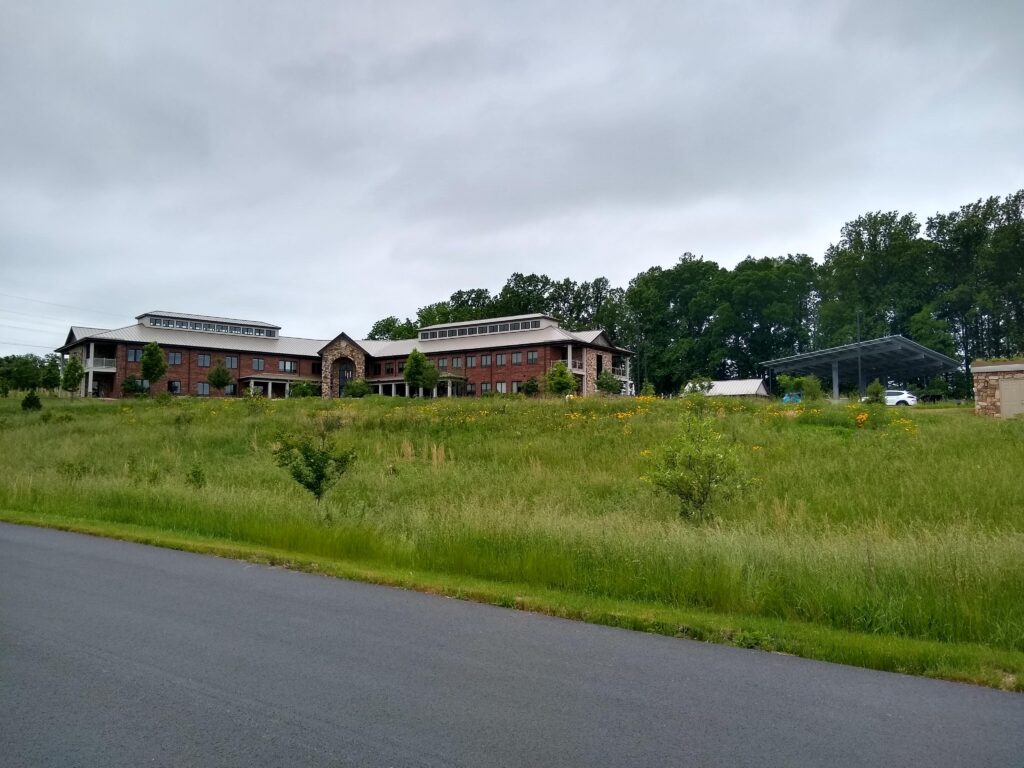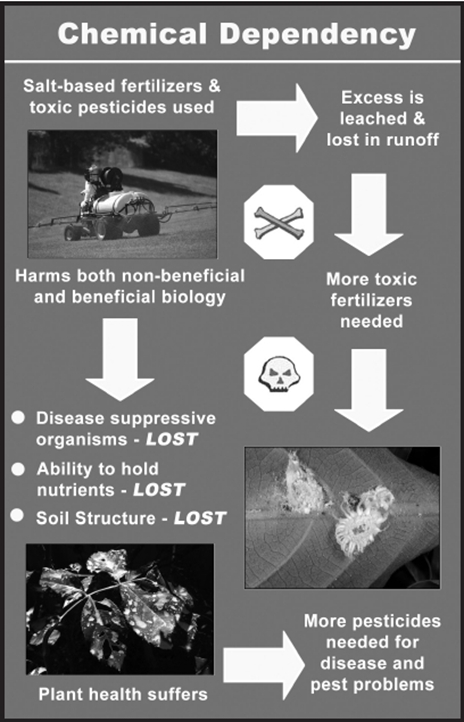 What's wrong with the conventional approach?
It's hard to believe, but true, that "lawn" is now the second largest type of land use in the multi-state region that drains into the Chesapeake Bay. The conventional approach to lawns is to treat the dirt as dead or not alive or just not as a consideration. We are sold the notion to "feed it" (the grass) otherwise it will die. Well, that's true but only because life in the soil was killed by synthetic chemicals and fertilizers or topsoil was removed in the development process, leaving lifeless soil (dirt).
Real soil is alive! There is a whole world down there that breathes and when it is healthy and well the soil FEEDS ITSELF and the plants without us and our toxic chemicals. And it puts money in our pockets in avoided fertilizer and herbicide costs year after year.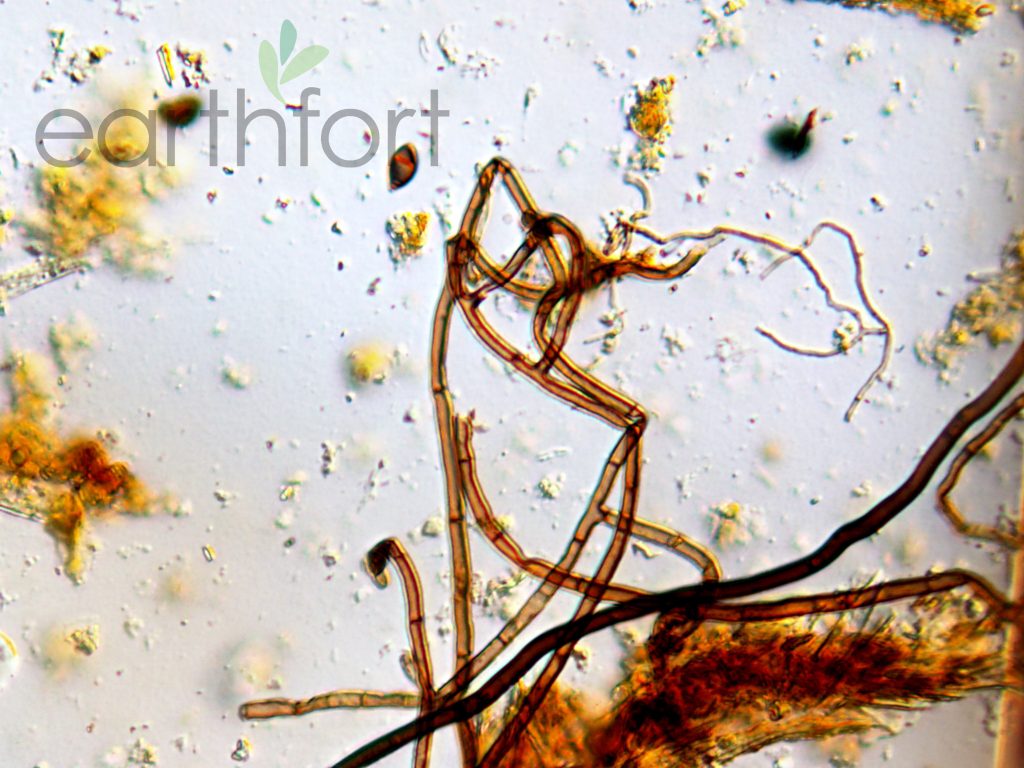 SoilKeepers uses Biogenical fertilizers formulated at Historic Rapidan Mill, Rapidan, Virginia to restore your soil microbes. Healthy microbes can provide all the nutrients your lawn needs. Our Biogenical fertilizers heal your lawn within 1-5 years eliminating the need for fertilizer once the microbes are in balance.
We provide our clients with in-house quantitative estimates of how our work in your yard captures atmospheric carbon, increases biodiversity, and improves your health and the health of local streams, rivers, and reservoirs.
Learn more about carbon sequestration and your yard.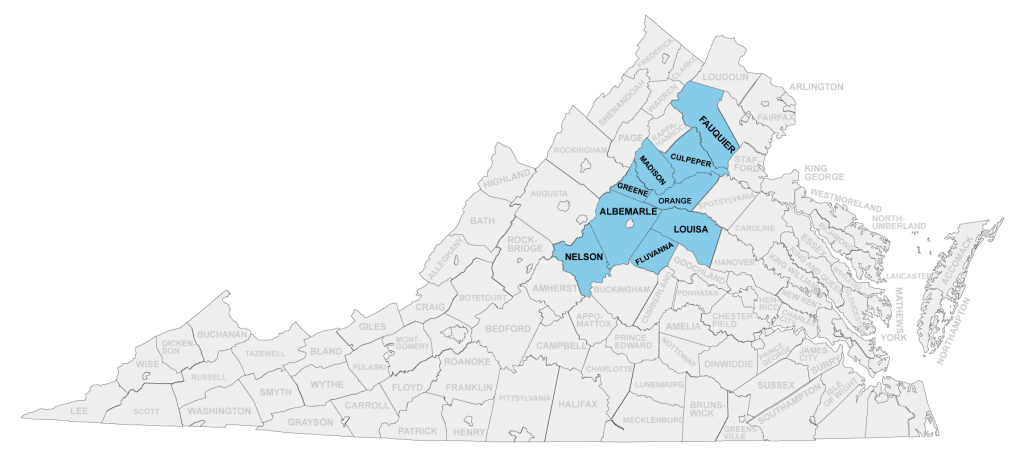 Estate and farm landscape management in Central Virginia
Follow us on social media by clicking the links below