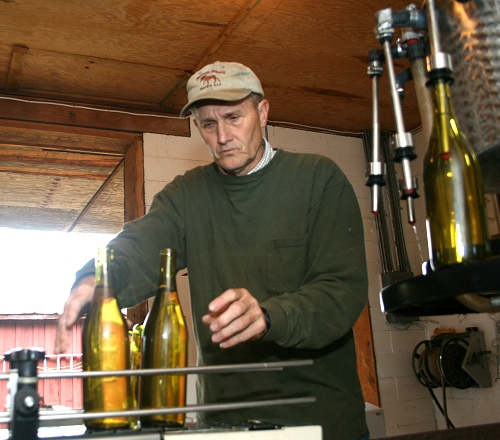 Al Weed, Chairman
Albert C. Weed II, Former Chairman and Co-Executive Director of Public Policy of Virginia (PPV), owns and operates Mountain Cove Vineyards in Nelson County. A founder of the Virginia Wine Industry, he was involved in every significant legislative, regulatory and organizational development of this now vibrant industry's first quarter century.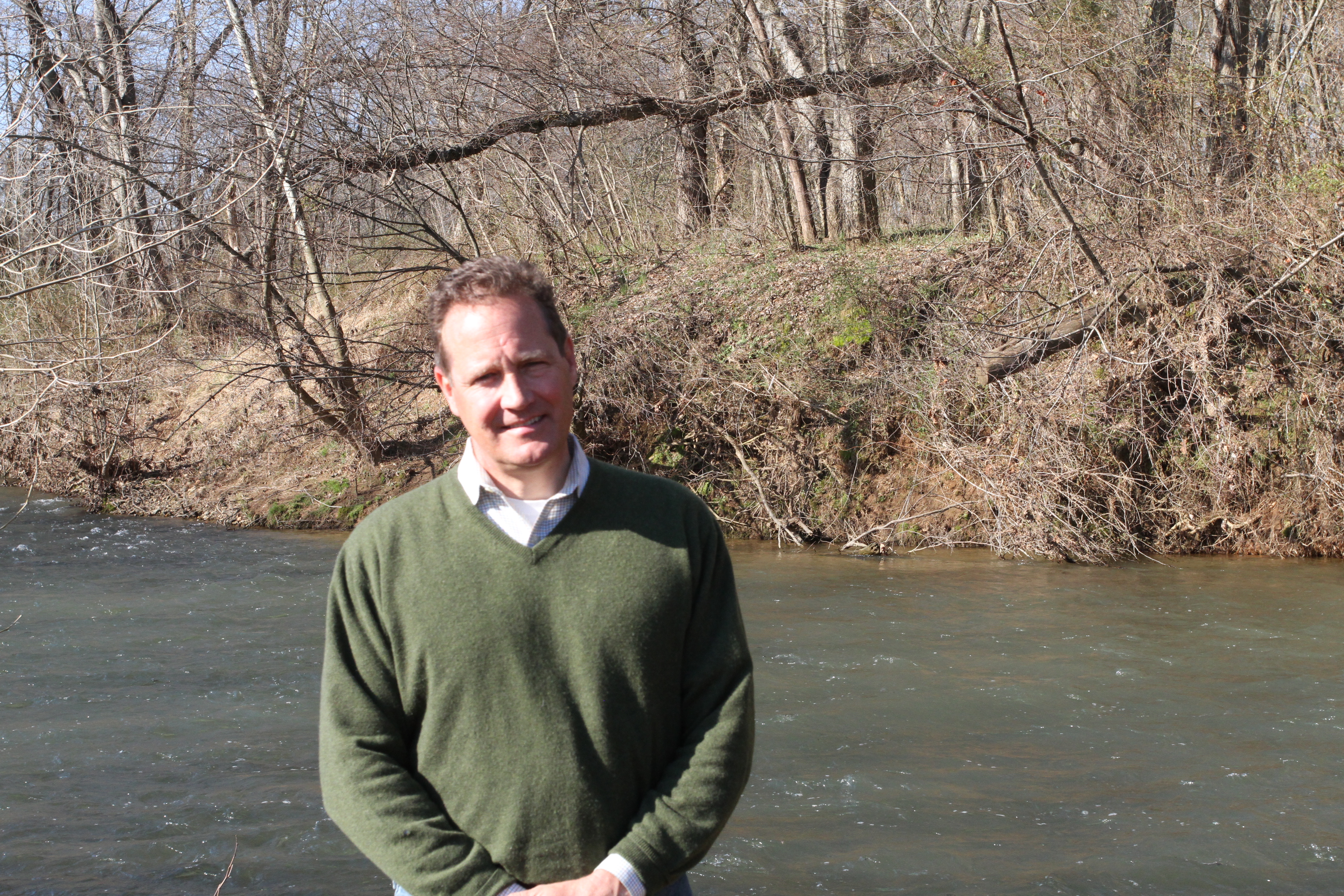 David Perdue, Vice-Chairman
David Perdue is a real estate developer/investor primarily in the field of historic preservation. Projects he was involved with in Georgia, South Carolina and Virginia have won numerous awards for historic rehabilitation and historic preservation.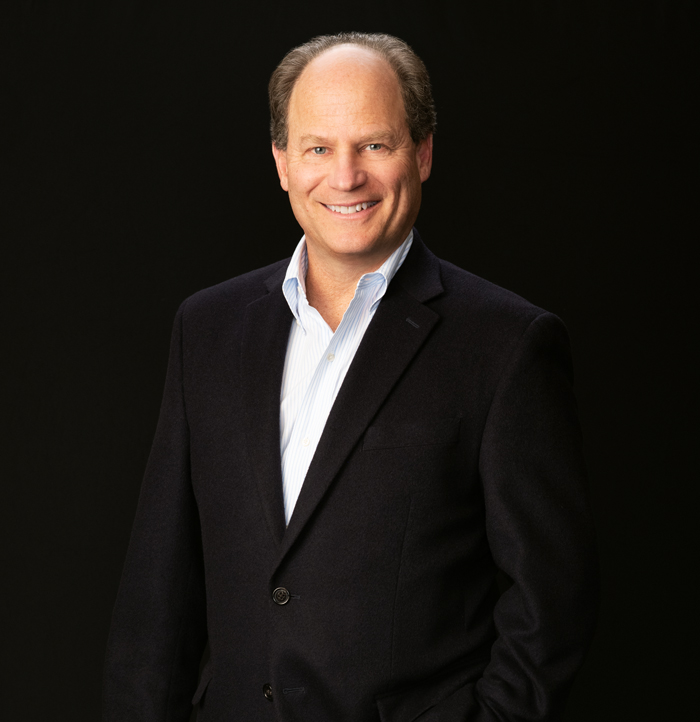 Thomas Salley, Treasurer
As a partner for Cooley LLP, Thomas Salley's clients include venture capital, private equity, mezzanine, real estate, and other funds, such as business development companies, REITs and public and private companies. After formation, he works with funds and companies throughout their lifecycles.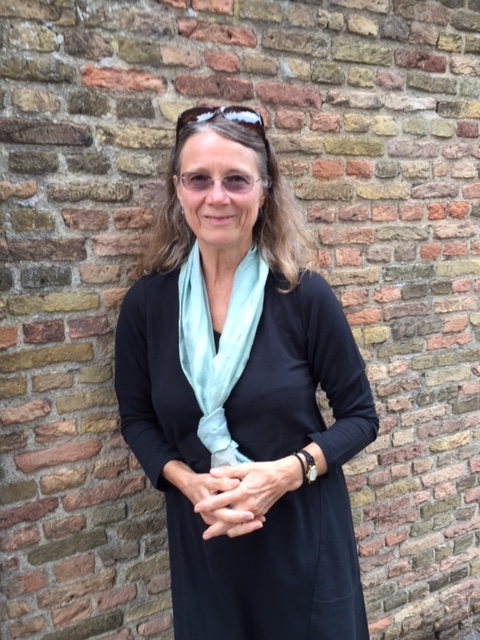 Harriet Giles, Secretary
Harriet is a native of Kentucky and a graduate of Vanderbilt University where she received a B.A. in Interdepartmental studies of Philosophy, Sociology, and German. A Girl Scout Camp that employed her in the summers and treks on the Appalachian Trail introduced her to many outdoor skills and backcountry experiences that have shaped her life.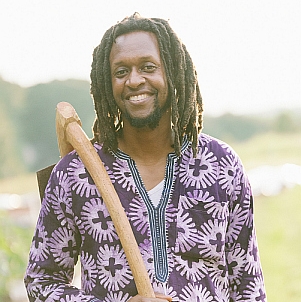 Michael Carter
Michael Carter Jr. is an 11th generation farmer in the United States and is the 5th generation to farm on Carter Farms, his family's century farm in Orange County, Virginia where he gives workshops on how to grow and market ethnic vegetables. With Virginia State University, he works in the capacity of the Small Farm Resource Center Coordinator for the Small Farm Outreach Program. He sits on the board of directors of the Virginia Association of Biological Farmers (VABF), Virginia Food Systems Council, Virginia Agrarian Trust and Virginia Foodshed Capital respectively.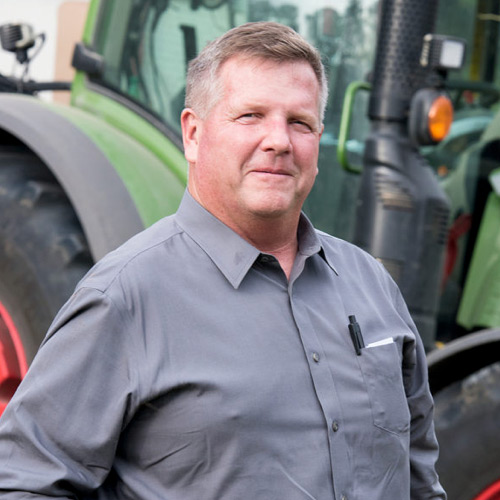 Fred D. Circle
Fred Circle is the CEO of Fred D. Circle Enterprises (FDCE). FDCE is comprised of a team of professionals with a passion for conservation and bioenergy. Mr. Circle manages a strong team with on the ground experience and production capabilities combined with collaborative efforts with other industry leaders, prestigious universities and state/federal agencies that separates his enterprises from others in the industry. The FDCE team leverages their experience in site evaluation, superior input products and production efficiencies to develop turn-key services that result in predictable success on every project.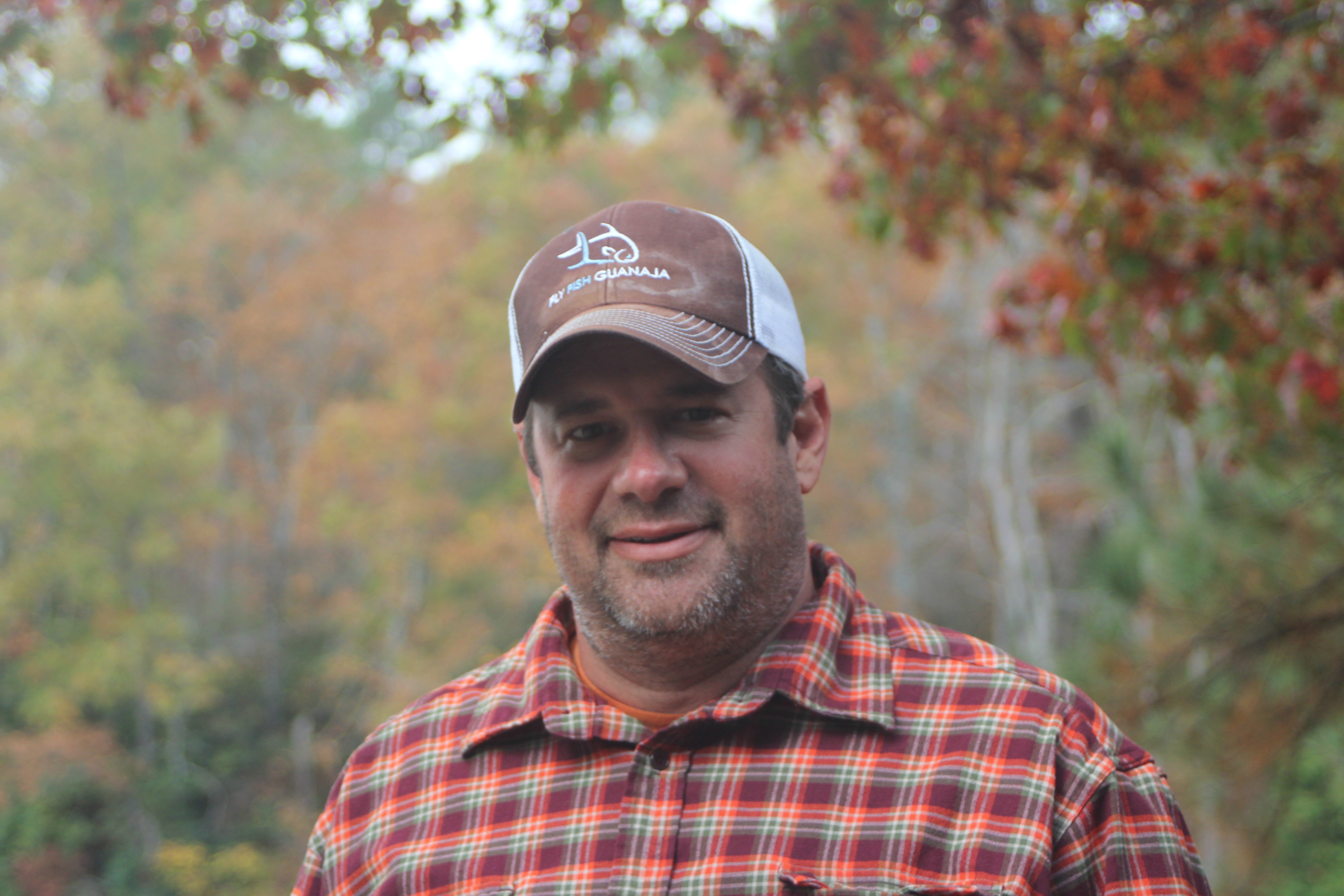 Thomas "Tee" Clarkson
Tee Clarkson is a lifetime outdoorsman who juggles his time working on conservation projects with landowners at Atoka Conservation Exchange, running fishing, hiking, kayaking and mountain biking youth programs through his business, Virginia Outside, and writing about hunting and fishing and conservation issues for national publications and as the Outdoors Columnist at the Richmond Times Dispatch.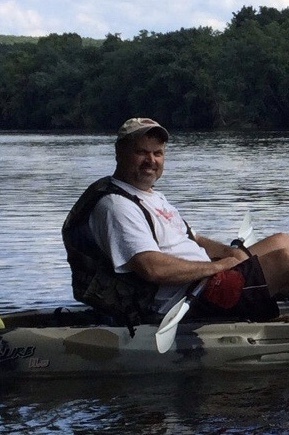 Steve Wooten
Steve grew up on his family's farm in Buckingham County, Virginia. He is an avid outdoorsman and spends much of his spare time fishing and hunting in Central Virginia. Growing up in Buckingham he developed a passion for kayaking and fishing the upper James.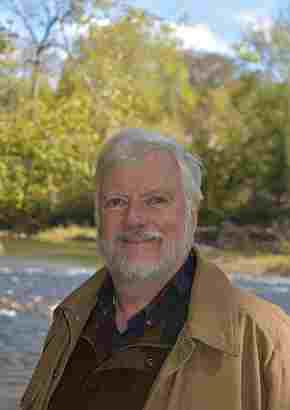 Chip Queitzsch
Chip recently retired from the Federal Aviation Administration where he was the Chief Scientist and Technical Advisor for Engine System Dynamics. Prior to that, he worked for Boeing as a Technical Fellow in Engine Technology, and was an independent consultant on mechanical issues for companies developing small turbo-generators. His lifelong avocation for outdoor activities includes canoeing, sea kayaking, upland bird hunting, cross country skiing, and hiking.
Advisors
Edward H. Bain, Jr., Charlottesville, VA
Frank Balint, Fairfax, VA
Jay Billie, Crozet, VA
John H. Bocock, Richmond, VA
Robert "Doc" Hall, Hondo, TX
Donald A. King, Jr., Keswick, VA
Mark Kington, Orange, VA
Geoff Pitts, Barboursville, VA
Lawrence Silverman, Charlottesville, VA
Mike Simpson, Charlottesville, VA
Philip Stafford, Charlottesville, VA
Page Sullenberger, Orange, VA
Roger Voisinet, Charlottesville, VA