For decades the Mill was a derelict abandoned hulk of concrete visited only by vagrants. A little over a decade ago a father and son from Charlottesville bought the kit and kaboodle – Orange County buildings, dam, and Orange and Culpeper County real estate. They cleaned up the buildings, brought in hydroelectric generating equipment, and ushered in a new era of Mill history.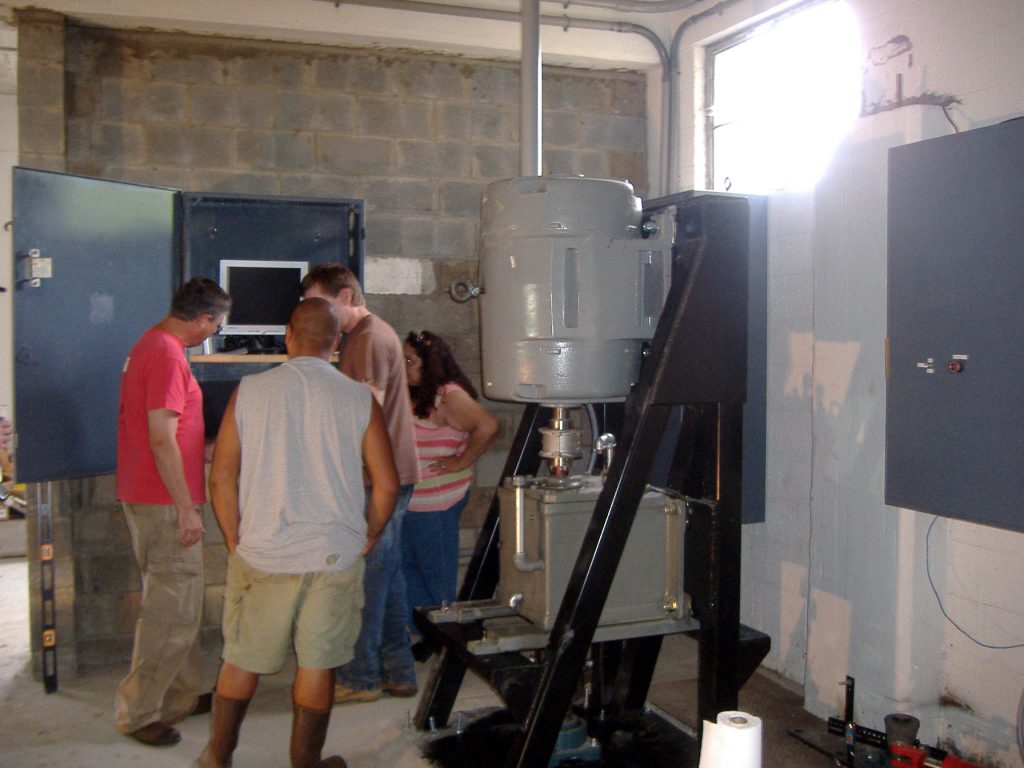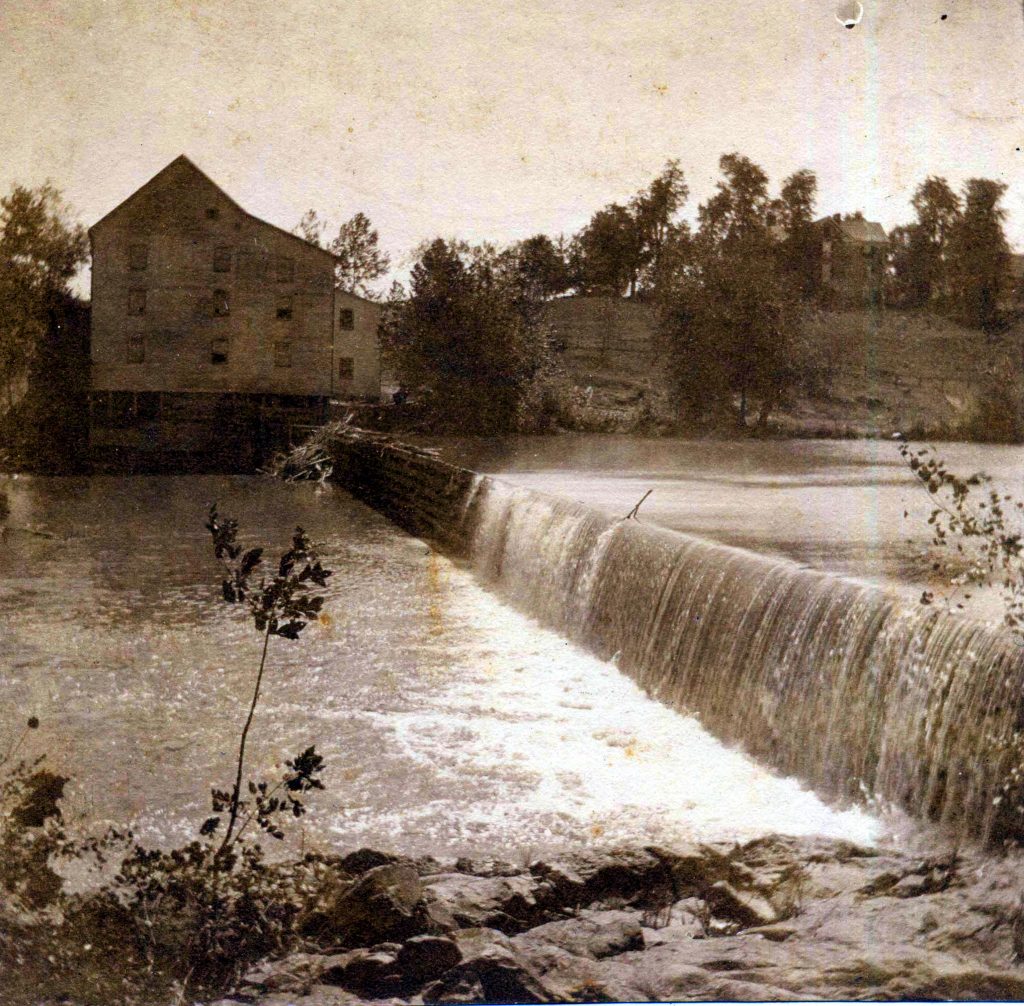 We get it that there has been industry here for more than a century, probably closer to two. The Mill and dam are iconic structures for the village of Rapidan. And for as long as humans have fished, undoubtedly the river has been a favorite spot for food and recreation.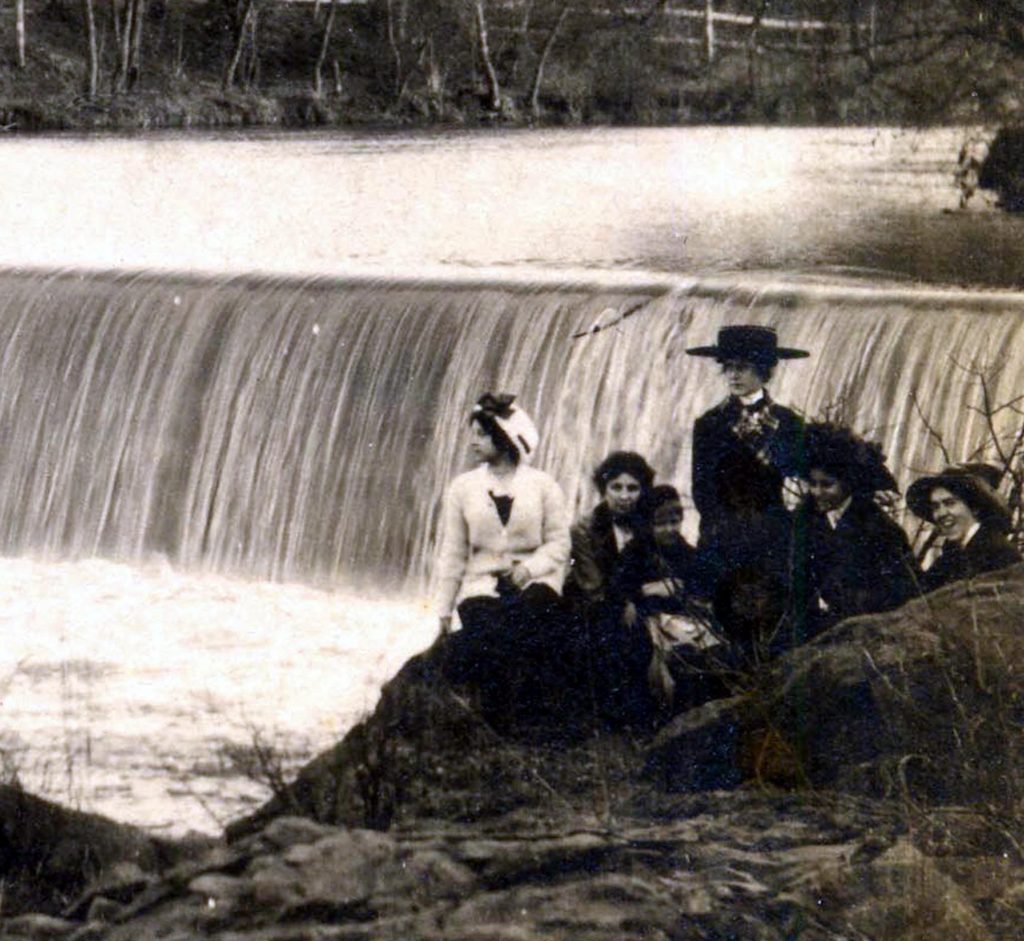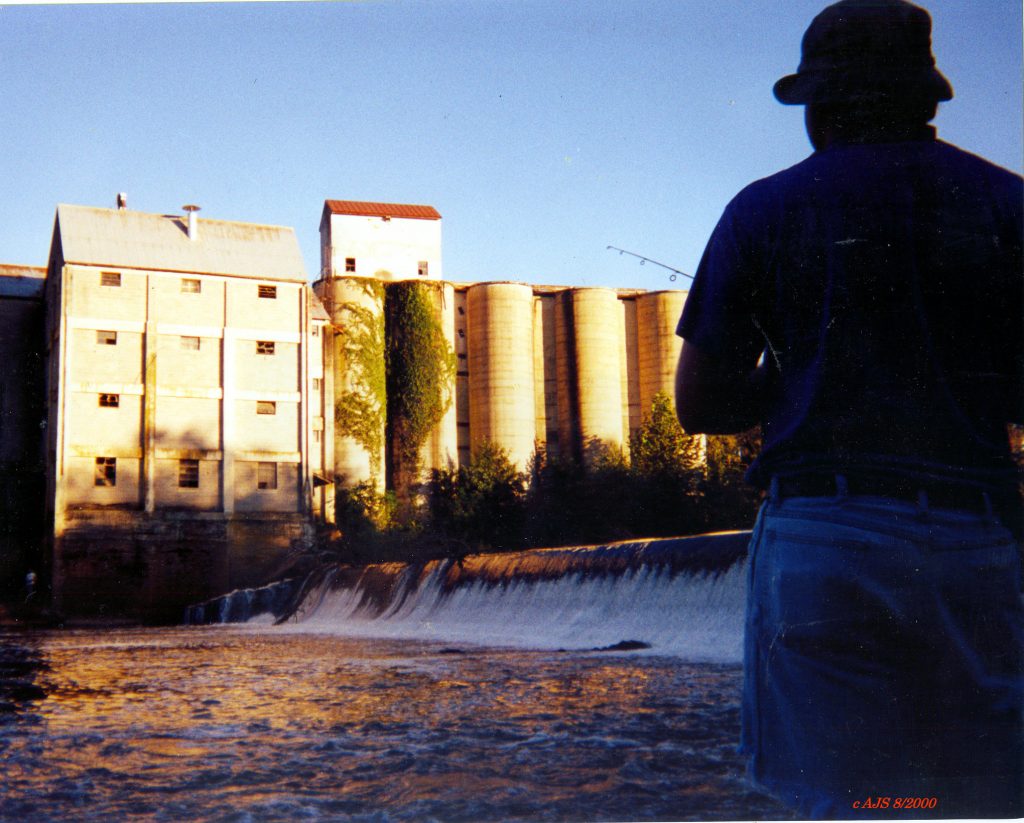 So we have begun to plan for a Rapidan Fishing Club of the future. A permit system as we see it only for area residents. It's going to take time to develop this – and probably will not be able to be implemented until 2021. For now, because we are running commercial businesses with trucks and trailers out the Mill, here's what we cannot have due to liability reasons.
Trespassing on our property. We have had cars block our garage and we have had cars fill our parking areas. We have had vandals in our buildings. We must enforce No Trespassing around the building.
We also cannot have trespassing on the dam. It is no longer attached to a derelict structure and bankrupt owners. Depending on water level, the dam can be dangerous to very dangerous. Therefore as with the buildings, we must enforce No Trespassing on it.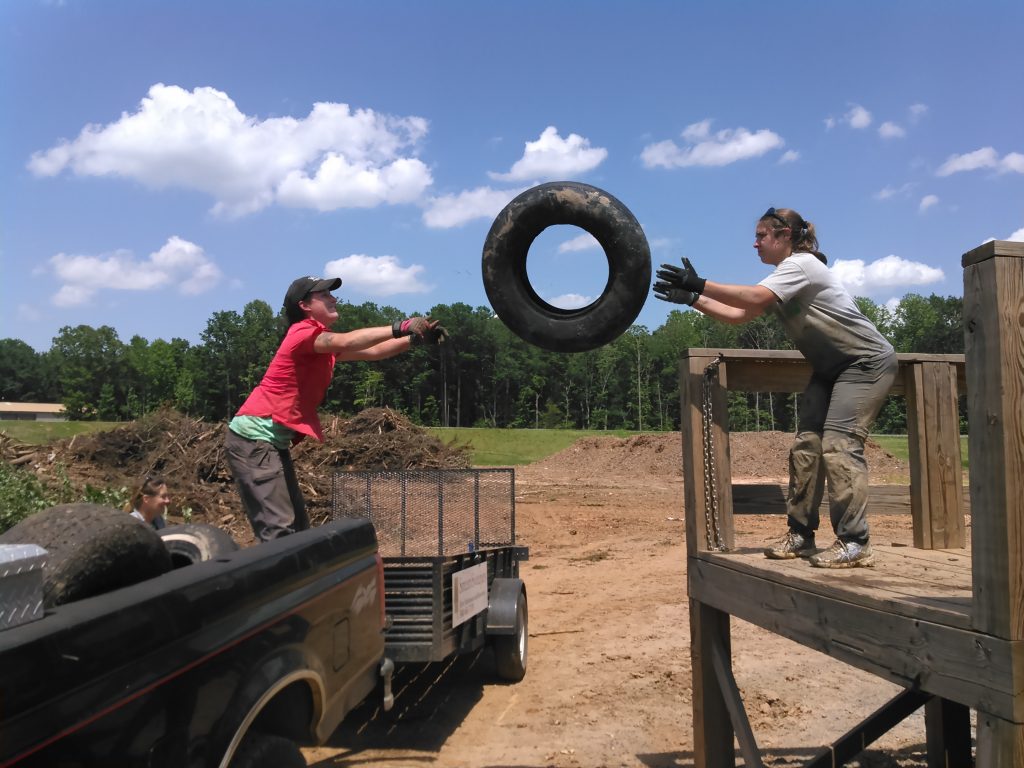 Our StreamSweepers job corps enterprise, providing training and jobs to area young adults, took years to comprehensively assess and cleanup the Rapidan River. We now want to create a new age of river recreation. It's going to take probably a year to get the Fishing Club together at Rapidan. We are working on it – little bit every day – and we'll put the word out for community comment when we have formulated an implementation strategy for the Club.
Thanks to local historian and naturalist Alan Shotwell for providing some of these images.
This blog provides information and commentary that may not represent the views of the ACP's Directors and Advisors