StreamSweepers Complete Historic Assessment and Cleaning of Entire Rapidan River
Today, the 2015 StreamSweepers completed the first comprehensive assessment and cleaning of entire major river valley in Virginia. This vision, conceived by a small group of residents from Orange, VA to assess and clean the entire Rapidan River from Shenandoah National Park to Fredericksburg, was made possible only through the generous support of Rapidan and Robinson River Landowners and StreamSweepers Supporters throughout Virginia. After 100 miles of work spanning three years, Sweepers came to the end of their journey, at the confluence of the Rapidan and Rappahannock Rivers.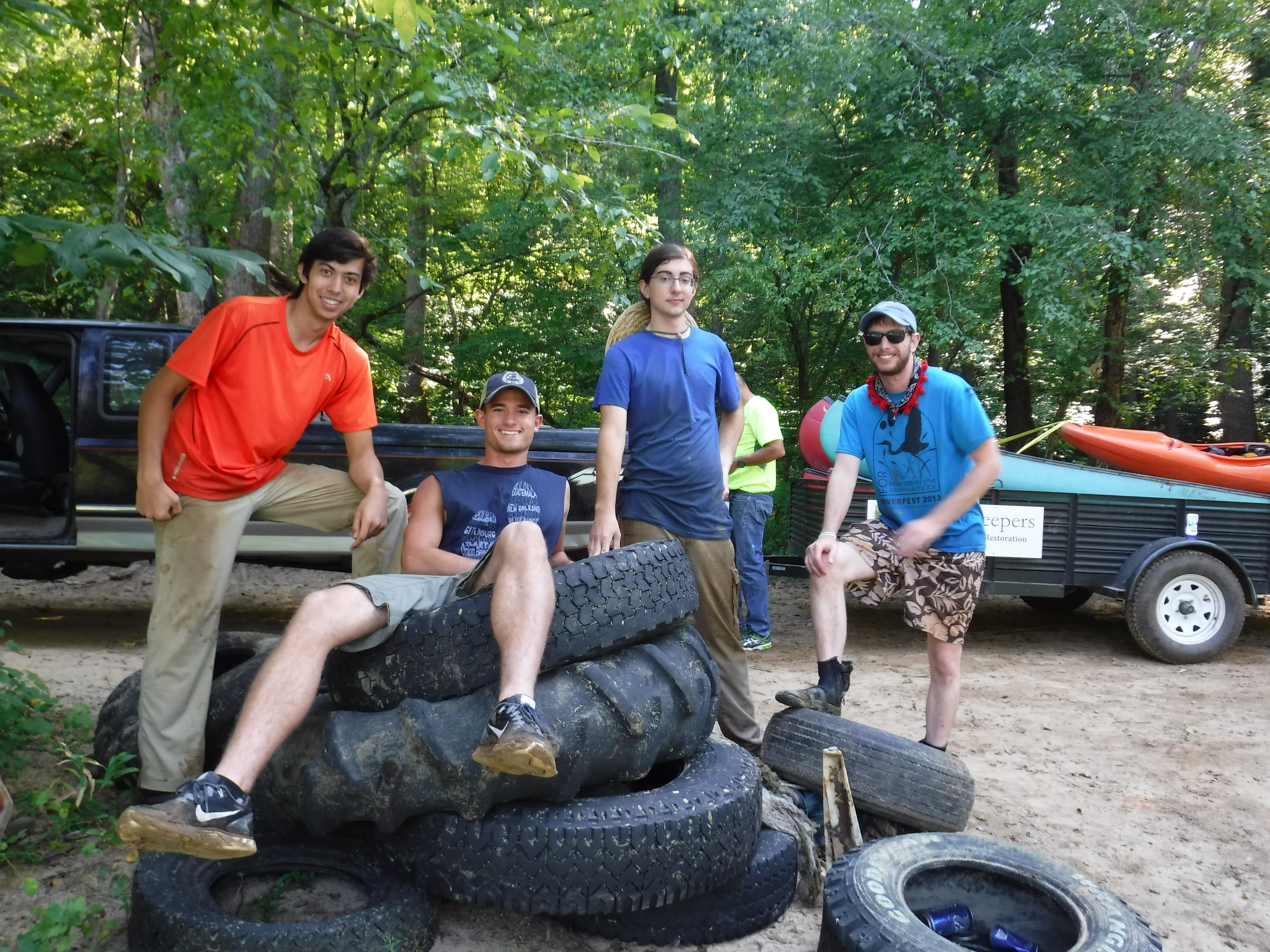 In this year alone, 11 area college and upper high school students were employed full time during the summer to assess the condition of the river valley and sweep junk from the river's bed and banks. Over $13,000 in training and fieldwork payroll was provided to these young men and women.
In the weeks ahead, information on the health of the Rapidan River Valley will be published and presented to landowners and other supporters of this job corps program.