Give Local Piedmont-EXTENDED UNTIL 7PM MAY 4
IT'S NOT TOO LATE TO GIVE AND SHARE THIS OPPORTUNITY – GIVE LOCAL PIEDMONT EXTENDED UNTIL 7PM TONIGHT!
This coming Tuesday, May 3, is Give Local Piedmont — a day to support the local non-profit organizations that strengthen and enrich our communities.
Give Local Piedmont  empowers every person to give back to their local community by supporting the organizations they care about with donations of $10 or more.  Last year, nearly 3/4 of a million dollars was raised through Give Local Piedmont for the 135 participating groups, in just one day!
Donations will be amplified with ongoing awards (power hours 6-7 am, 12-1 pm, 7-8pm) and bonus prizes .  Again this year, the PATH Foundation (formerly the Fauquier Health Foundation) has agreed to match funds up to $100,000, so make sure you donate early in the day (starts at 12:01 am) to guarantee your contribution will be included in this match.
Please share this link and support StreamSweepers to train and employ our local youth to do the hard and important work of cleaning our rivers.  Thanks!
StreamSweeper's Give Local Piedmont link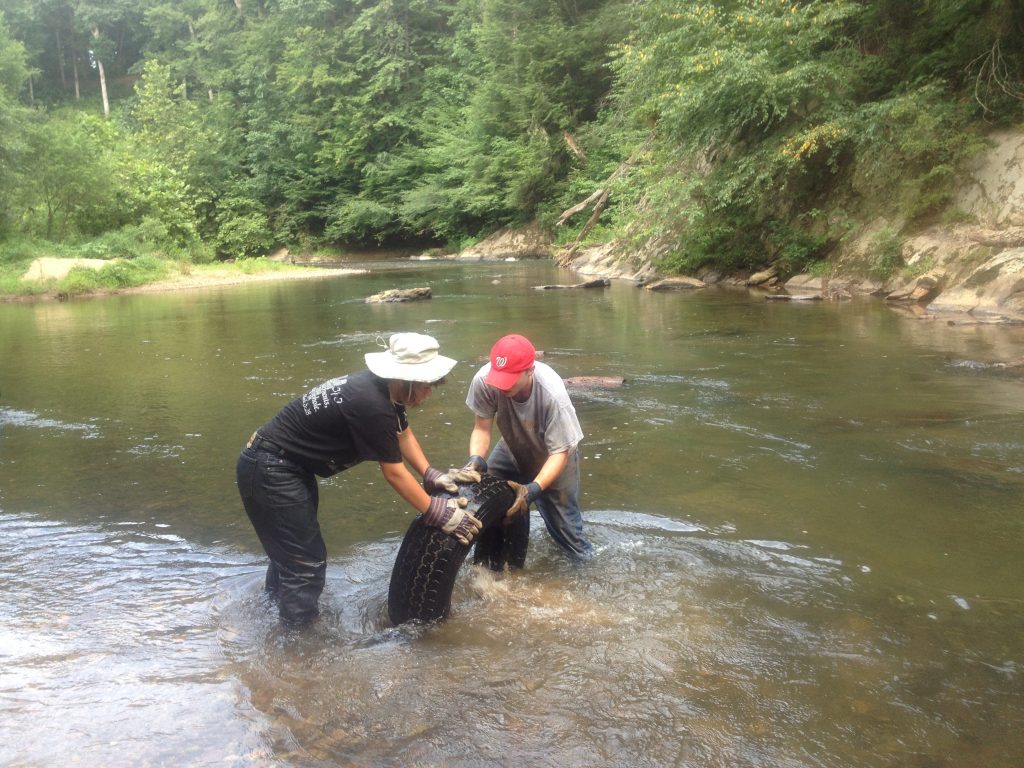 StreamSweepers will be one of thousands of nonprofits across the nation raising money to improve the long-term outlook of our communities.